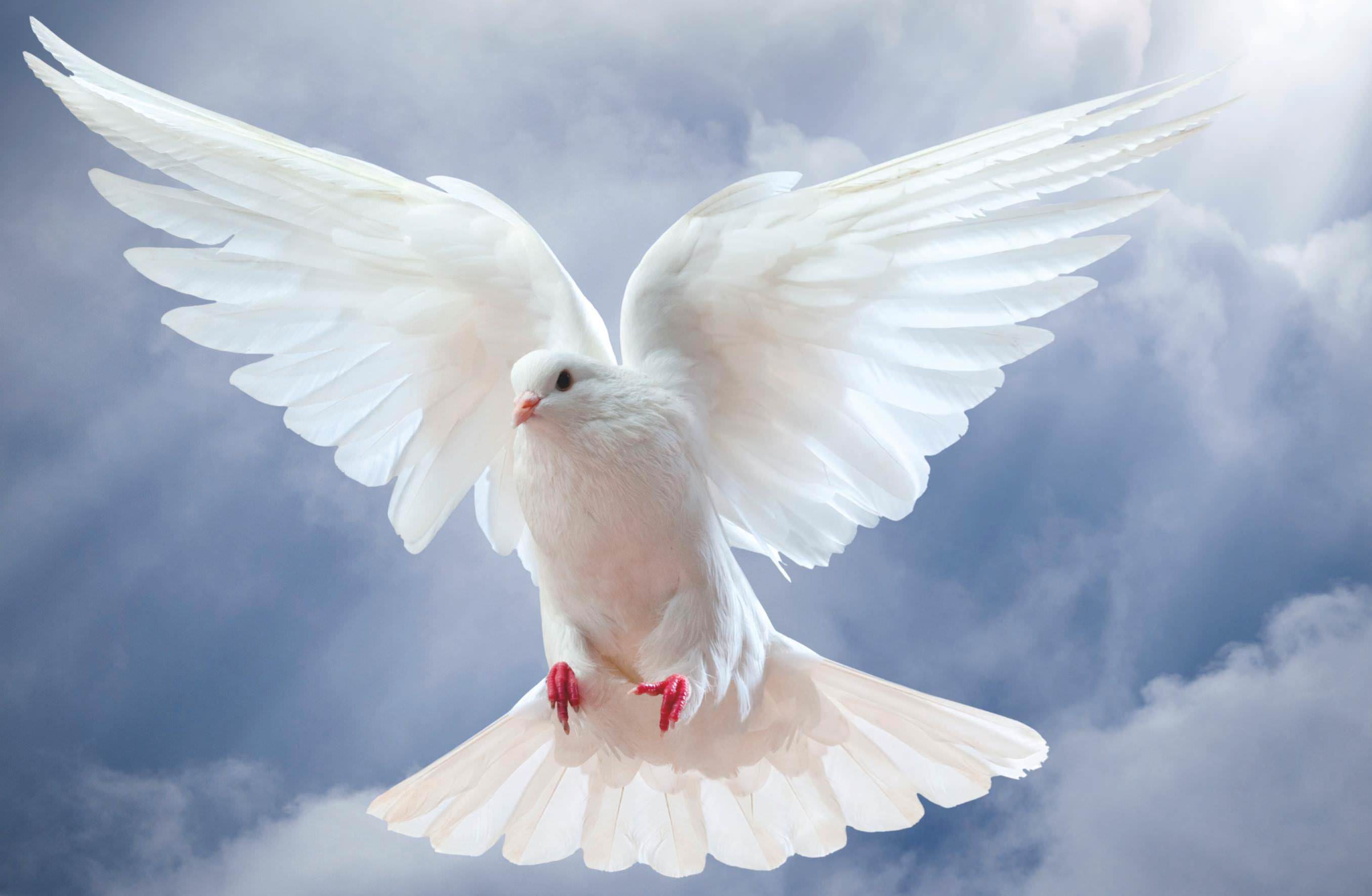 Gonna shower down some kisses
from those clouds up above and
send you all my love on the
wings of a dove.
Watch the stars fade as the
sun starts to rise and hold
you in a warm embrace
through heart, soul and mind.
Script you in the lead,
where we dance to eternity
and find our special place
with the utmost speed.
Gonna shower down some kisses
from those clouds up above and
send you my love on the
wings of a dove.